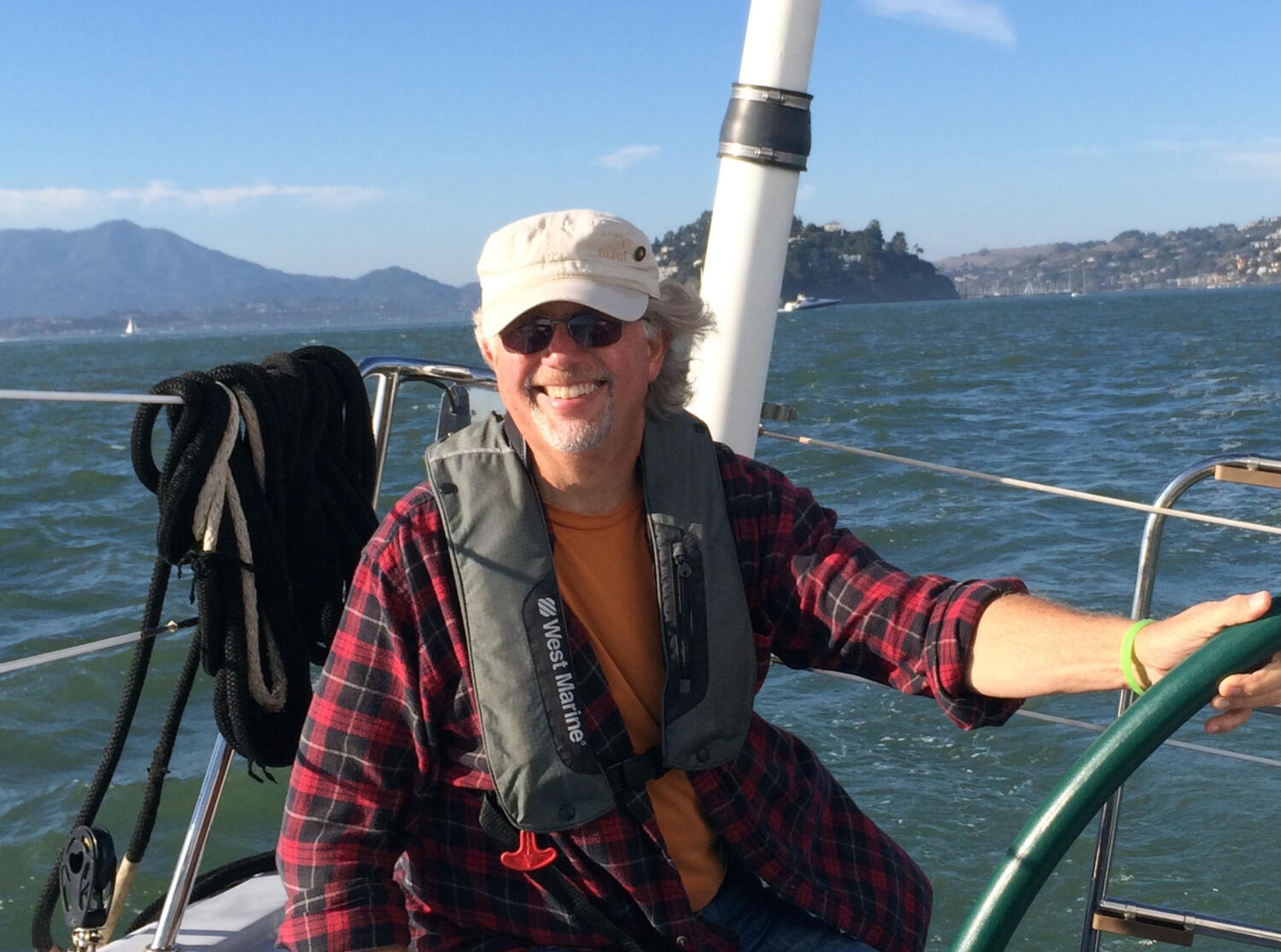 Lance Giroux
Educator • Trainer • Writer
Lance Giroux was born in a remote Arizona mining town. He graduated West Point and served in the Army until 1977. Post military he traveled the United States serving individuals, organizations, government agencies, universities and schools - assisting in effective communication, service, and leadership. In 2000, he began to understudy and be mentored by the American author George Leonard, in order to introduce Leonard's powerful creation, The Samurai Game®, to the entire world. The arrangement demanded extensive international travel that Lance began to document on his blog. In 2017, he bought a cabin near Cobb Mountain, California and moved. In 2019, he opened Aikido of Konocti where he serves, practices and teaches Aikido, a Japanese martial art. He travels less. He enjoys the forest, a place where he can slow down, listen, practice ... and write.
Services
The Samurai Game®
Invented by George Leonard in 1977, The Samurai Game (TSG) is owned by his heirs – The Leonard Family Trust. TSG is considered worldwide to be one of the most unique and challenging simulations available to the public, universities and organizations. Lance Giroux is most known for expanding TSG internationally and for representing George Leonard as his official facilitator training and certification agent. Lance co-founded Samurai Game Associates, and he remains the world's foremost expert on the simulation. US Copyright TXu-1-626-797. US Trademark 2,630,801. All rights reserved.

The Art of Practice & The Organizational Dojo™
The Art of Practice & The Organizational Dojo was created by Lance, and is conducted in the spirit of Peter Senge's, The Fifth Discipline. This highly interactive program is used by organizations and learning institutions seeking to: renew, rejuvenate, self-reflect and create fresh perspectives. Participants engage through action and employ the principles and movements of Aikido. Attendees step beyond a traditional "western classroom" into a dynamic arena of support. Lance has delivered the program in the US and internationally, e.g. SE Asia, China, Eastern Europe, Taiwan, Egypt, Australia and elsewhere.

The Ronin Huddle™
A four-day retreat developed and facilitate by Lance with staff for individuals seeking to:
• Rejuvenate in a relaxed, natural environment
• Reflect on core values
• Stimulate creativity
• Attend to what is most meaningful in their lives
• Engage in and build skills for meaningful dialogue
• Increase their capacities to accomplish more with less effort
Participants slow down, integrate centered practices for self awareness, communication, leadership, teamwork and capacities for effective action.
Website Design by Hali Kleinfeld / halikleinfeld@gmail.com